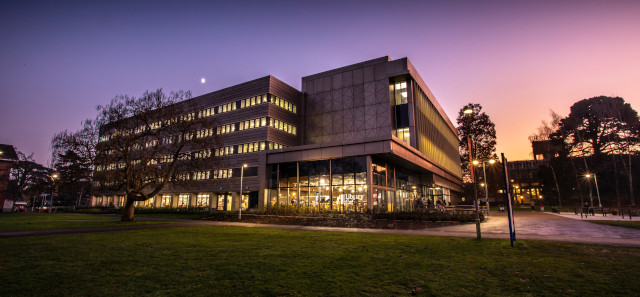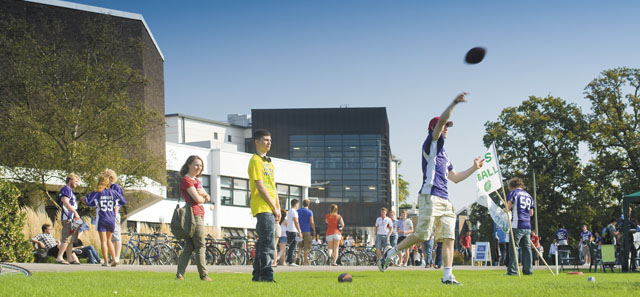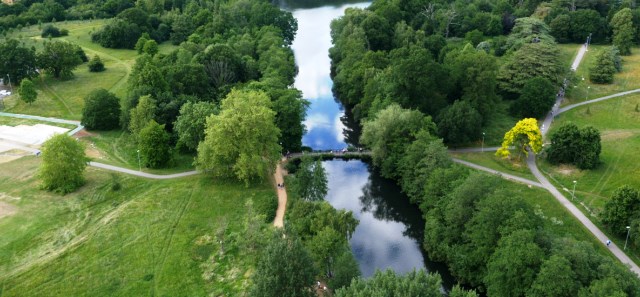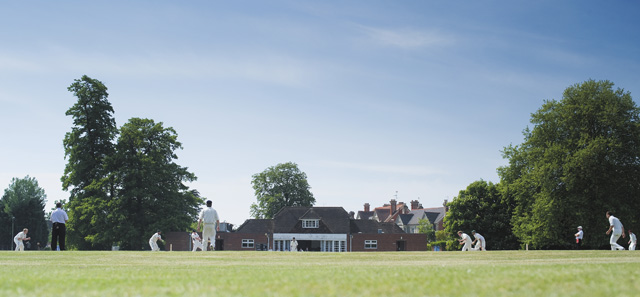 I came all the way from New Zealand to experience life at a world-class university – it has been the best decision I ever made. The learning environment is fantastic, there are state-of-the-art facilities, and the lecturers are friendly and approachable. I now have a global outlook on my field of study and feel ready for any challenges I might face.
Master's Subject Taster: Politics and International Relations
Tuesday 28 March, 10:00 to 11:00 GMT
Online event
Gain a taster of our Postgraduate teaching in Politics and International Relations. Focusing on 'The Illegitimacy of War' Dr. Joseph O'Mahoney will ask you to explore how and why the diplomacy of war has changed in the modern era, and what the implications are for global peace and security.
Do you live outside the UK and want to learn more about postgraduate courses at the University of Reading?
We attend events across the globe. To see which countries we will be visiting over the next few months, please visit our Meet us in your country webpage.
The Institute of Education hosts a number of events for those thinking about a career in teaching. View the Institute of Education's upcoming information events.
Master's subject taster: ENglish Literature
Thursday 20 April, 15:00 to 17:00 BST
Edith Morley building, Whiteknights campus
Get a taster of our postgraduate teaching in English literature.
Focusing on "Oscar Wilde and Actresses", Dr John Scholar will invite you to explore a moment in history when actresses first became global celebrities, appearing in mass media and endorsing products. Oscar Wilde apparently worshipped a trio of these starlets, writing them ardent poems. But was this genuine fandom, or a sly career move?
Master's Subject Taster: Applied Economics
Tuesday 25 April, 17:00-17:30 BST
Online event
Discover how to handle real world economic datasets and investigate the relationship between economic variables at master's level. We know education is a hugely beneficial step for students and the economy, but exactly how high is the rate of return to education? By answering this question, policy makers can have better judgement on planning resources for education sector. Join Dr Andy Chung as he uses econometrics methods to estimate the rate of return with real world data. This session is designed for students from numerate backgrounds who are interested in developing their economics knowledge and applying it to their career.
Take the next step
---
Whether you're interested in studying for a master's or a PhD, we have over 230 postgraduate opportunities on offer.
Find out more about postgraduate research opportunities and taught courses on our Graduate School website.
mask