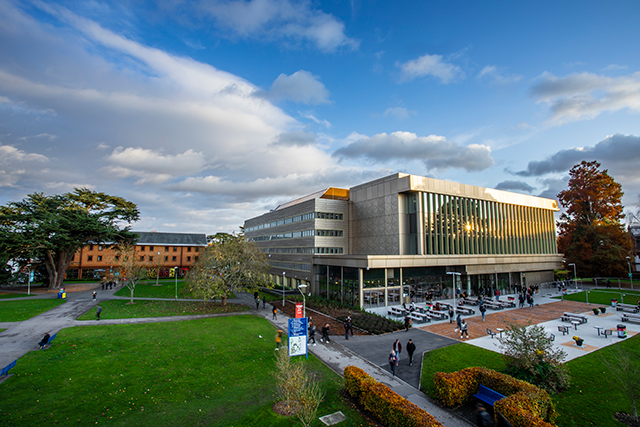 Your campus experience in 2022/23
We're committed to helping our students benefit from all that university life has to offer, while putting in place measures to protect our community's safety and wellbeing.
As a campus university, we are committed to creating a supportive and inclusive community, based primarily in face-to-face learning on our active and vibrant campus. The benefits to your learning outcomes and your overall experience mean that your teaching will mainly be in-person. We also make the most of digital opportunities to enhance your learning experience.
Our facilities are open for you to enjoy when you arrive on campus. You'll have full access to our Library, SportsPark, places to eat and drink, and our Student's Union, RUSU.