Self-catered accommodation
Our self-catered accommodation ranges from modern flats to more traditional corridor-style blocks.
Returning to halls in 2023/24?
If you are a current student looking to stay in halls of residence for your second or third year, find out more information about the process of applying.
Families, couples and mature students
The University has a range of accommodation which is suitable for mature students, couples and families. From houses with converted rooms and self-contained flats to purpose-built studio rooms located within the halls.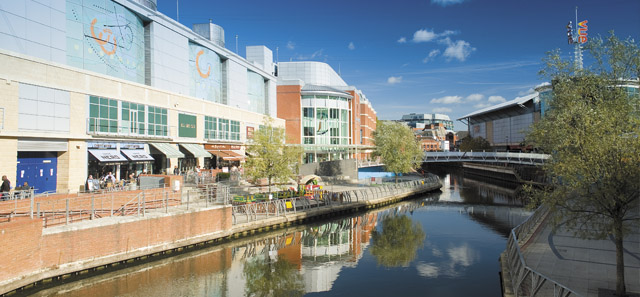 There is a huge variety of private rented accommodation in Reading. We can guide you in finding the accommodation that's best for you.
Your home at Reading
---
At Reading, we offer a wide range of catered and self-catered accommodation for both undergraduate and postgraduate students, providing you with a home away from home in a supported community.
Find out more about the application process and how you should apply.
If you still need a accommodation for this term, don't worry – there are several rooms available in student halls of residence. Log onto RISIS and make a part-year application.
For more information about your accommodation, visit our dedicated website for current students.
Watch our latest video and find out what it's like to live where the life is
Information for parents and supporters
Useful information for supporters about costs, safety and other issues surrounding accommodation.
mask